Tips and Considerations before undertaking a Renovation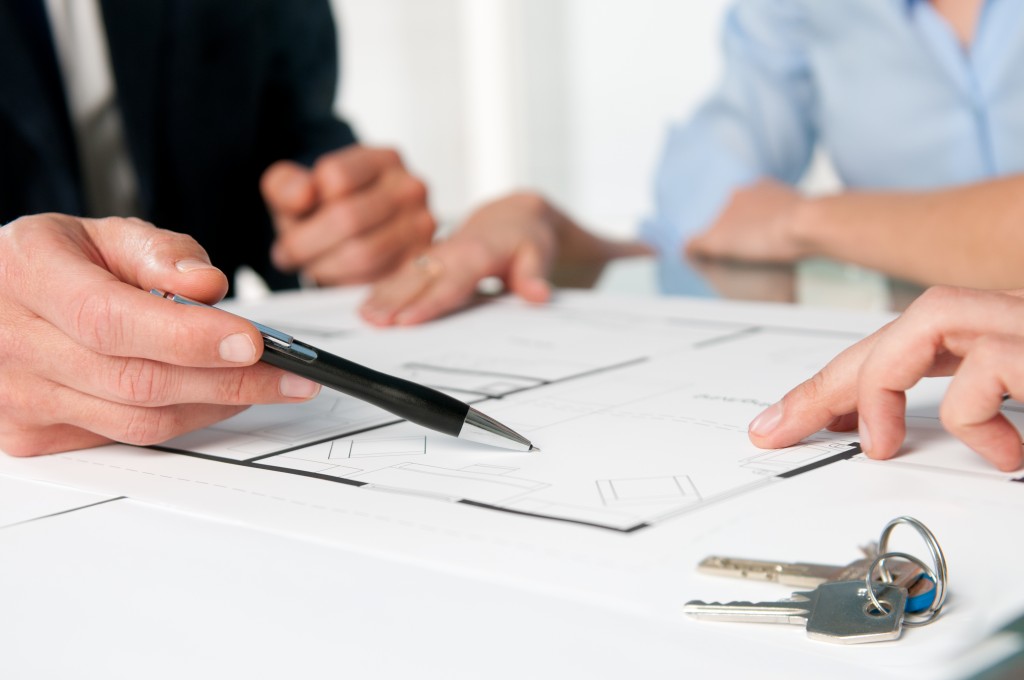 1) The first step is to consider your requirements in the home. Don't worry about design specifics yet, but identify the weakness you would like to solve. For example, does your kitchen function well in terms of workflow or conversation space? Does your current master bath allow you and your spouse to efficiently get ready in the mornings? Are you tired of carrying laundry downstairs? Determine what functional components a renovation for your home must address.
2) Determine a budget. This may be unpleasant, but it is crucial that you be realistic with yourself about how much you can allocate. Be clear and firm with this figure. Sharing this number up front with your contractor can insure that your project is conceived and designed realistically from the outset, which will ultimately save you money.
3) Find a contractor you trust. Consider whether you feel there is good chemistry. Remodeling your home becomes a very personal and involved process, so make sure you're comfortable going the distance with the personalities involved. There are days in which you may talk with your contractor more than your spouse during the process, so keep chemistry in mind.
4) Understand that unless your interior designer will make all product selections for you, the homeowner must play a vital role in making informed product selections in a timely manner. A good Remodeler will provide a written time frame for these important decisions to be made. It may benefit you to begin collecting images of rooms, materials and products that interest you well in advance of talking to professionals.
5) Finally – keep in mind that renovating your home can be great fun! When you have a trusted professional looking out for your best interests, all that's left to do is enjoy the selection process, and marvel as your space is transformed.
Learn how your remodel can be predictable and enjoyable. Contact: info@tetoncraftsman.com